About West Midland Optical
West Midland Optical (WMO) was founded in 1980 and today, is Ireland's largest independently owned wholesaler of quality Eyewear products. Based in Dublin our facility includes a state of the art glazing and surfacing facility where WMO offer a seamless service to customers through their distribution of quality Designer and own label products and fast turnaround laboratory service.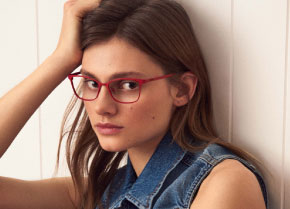 Our Mission
Build intelligent business partnerships and solutions combining collaborative customer service and support with premium products. Offer functional, fashionable, and innovative eyewear that people want to wear! Working in partnership with you!
Our Vision
We are a medium sized company who pride ourselves on our ability to communicate directly with our customers. Today so much innovation and forward thinking gets lost in translation, filtered out by layers of management. We pride ouselves on our friendly and direct approach, we are only ever a phone call away.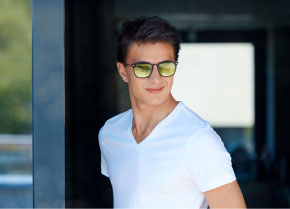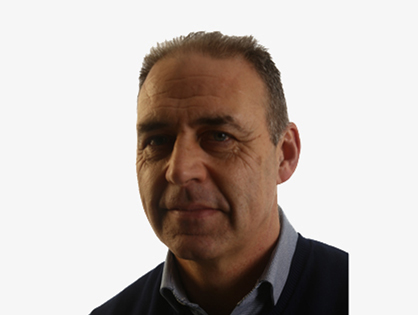 Dublin born Declan commenced his career in banking. During this time he studied PR and Marketing. In 1988, Declan joined WMO as a Sales Representative and soon was promoted to Sales Manager for Ireland. In 2005, Declan with Eugene bought out WMO and became Joint Managing Director. In recent years Declan has pursued his ambition in the sports arena and for the third year in a row is World Dead Weight Lifting Champion; having won his most recent in the world championships in Antwerp in June 2017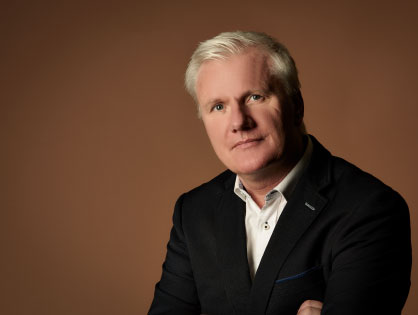 Born in Carrick on Shannon, Eugene studied Business Studies in Exeter University before working in Australia. In 1992, he commenced work as a Sales Representative with WMO. During the following 13 years, Eugene developed new markets for WMO in the UK, Northern Ireland and the Channel Islands. Eugene moved back to Ireland in 2000, and together with Declan Counihan took over WMO in 2005.